In this Sunday's gospel we see Jesus make a formal announcement to the world that the time for his ministry is going to start and he does so in a very bold fashion.
Last week, Jesus met John the Baptist, a man who preached that the lamb of God would be coming soon. This week, John the Baptist is arrested. While this would normally frighten others off, Jesus decides to officially announce that his ministry would start to the world and begins to recruit many of his disciples by saying the famous line "I will make you fishers of men!"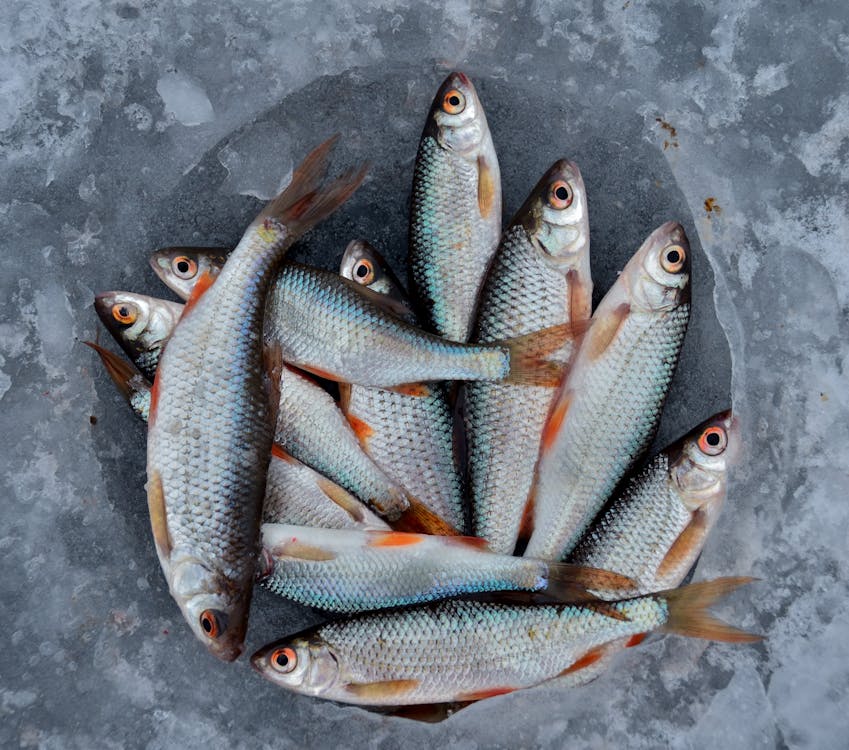 Let's look back at the times. John the Baptist, massive supporter of Jesus, is arrested and will soon be killed. Many around Jesus spread rumours "What will Jesus do now? Surely he won't continue on this journey!" Jesus looks at what happens and decides to do something bold. 'THE TIME HAS COME! The Kingdom of God is close at hand. Repent, and believe in the Good News!"
Jesus takes a huge risk and doubles down. Jesus backs himself because he knows what he says he true and good and people will follow him.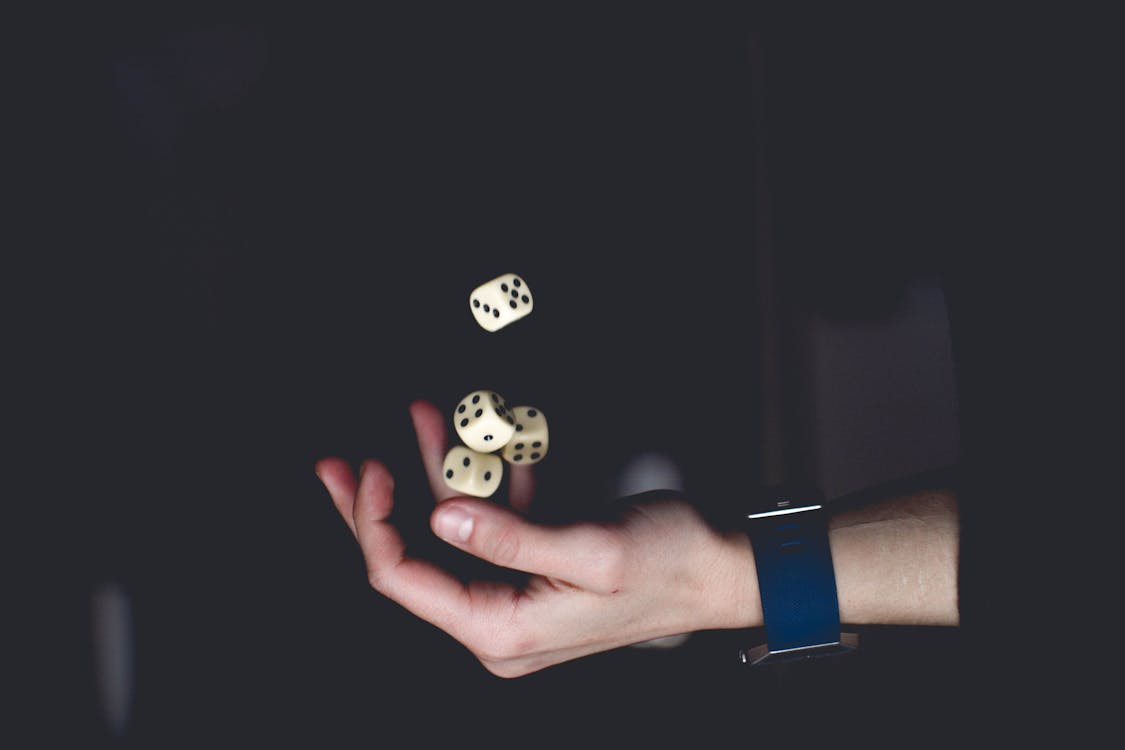 How many of us are bold like this with our faith? When those around us are persecuted for their beliefs, how many of us listen to the rumours and back down?
Jesus is calling us to be bold and believe. He calls us to follow him and listen to what he has to say.