I do not claim to have much of a Marian belief and much of my faith is not tied to Mary. There are many out there who do though and I see why.
Mary was clearly a spectacular woman, no matter which way you spin it. She joyfully said yes to bearing Jesus as her son and the dedication she showed to Jesus in his life is marvelous.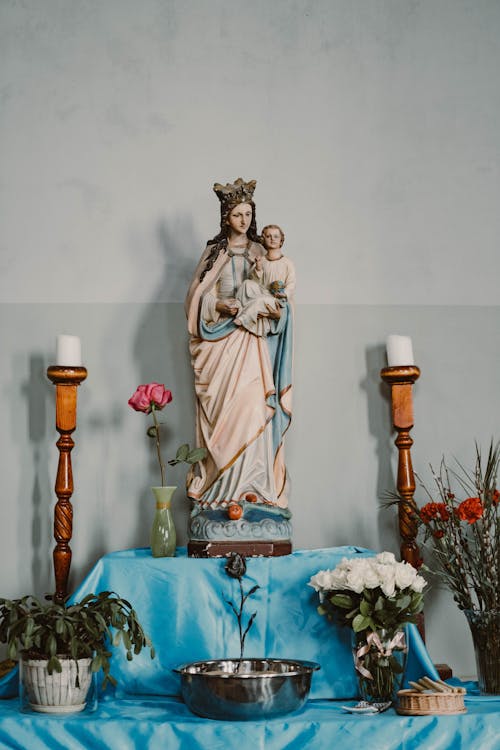 On this day of The Assumption of the Blessed Virgin Mary, the Gospel reading we got is one of the shortest you have seen.
"As Jesus was speaking, a woman in the crowd raised her voice and said, 'Happy the womb that bore you and the breasts you sucked!' but Jesus replied, 'Still happier those who hear the word of God and keep it'."
I find it to be a strange reading to have at this time. At first, my thoughts drifted into "Is Jesus undermining the role of his mother here?" but no. In fact, his reference point highlights the happiness that comes from following the word of God.
When I was about 5 years old, I came across an extraordinary discovery…Computer games. More specifically, the Nintendo 64. You see, I had never experienced such a thing before. My TV use was restricted by my parents and they would of been far too scared to reveal something as enjoyable as a computer game to me. I remember going over to my friends house and watching them play and it just totally captured my mind like nothing else. It was all I wanted to do. Eventually, my parents caved when I was about 8 or 9 and they bought me and my brother a Playstation 2 with the game Star Wars Battlefront and I remember shouting with excitement "Oh my god, this is better than the Nintendo 64".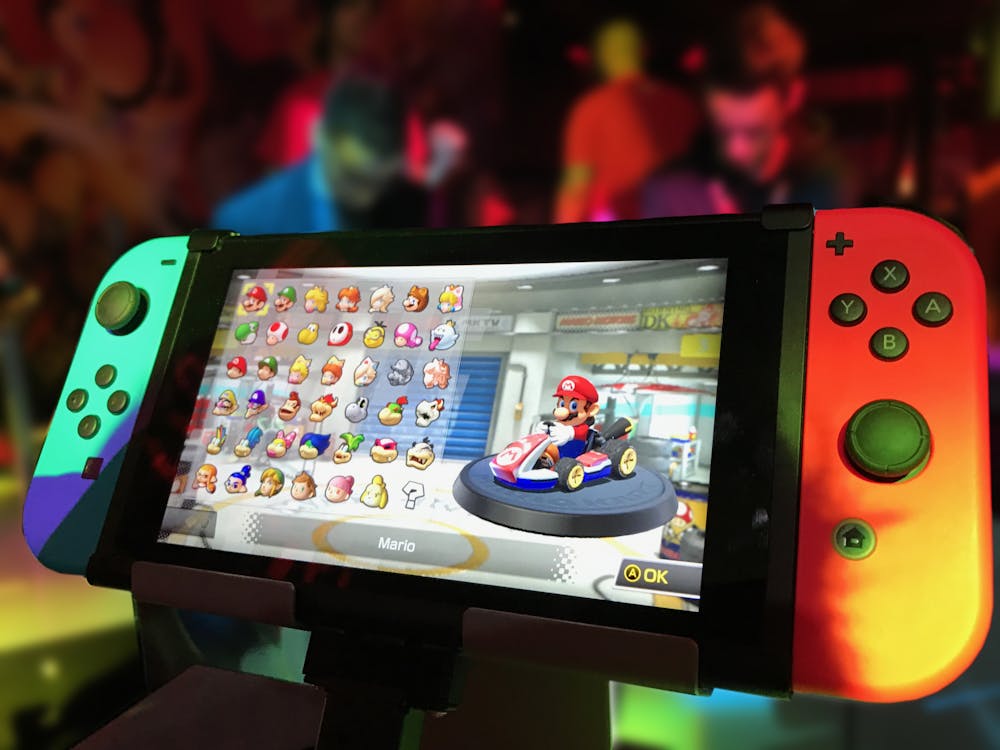 You see, the Nintendo 64 was great, but the idea of having our own and even better console was even greater and this is what I think Jesus is getting across in the reading.
Jesus doesn't contradict the woman, for what woman wouldn't want the Messiah for her son. Jesus reminds us that we are all capable of experiencing the happiness that Mary experienced and even greater.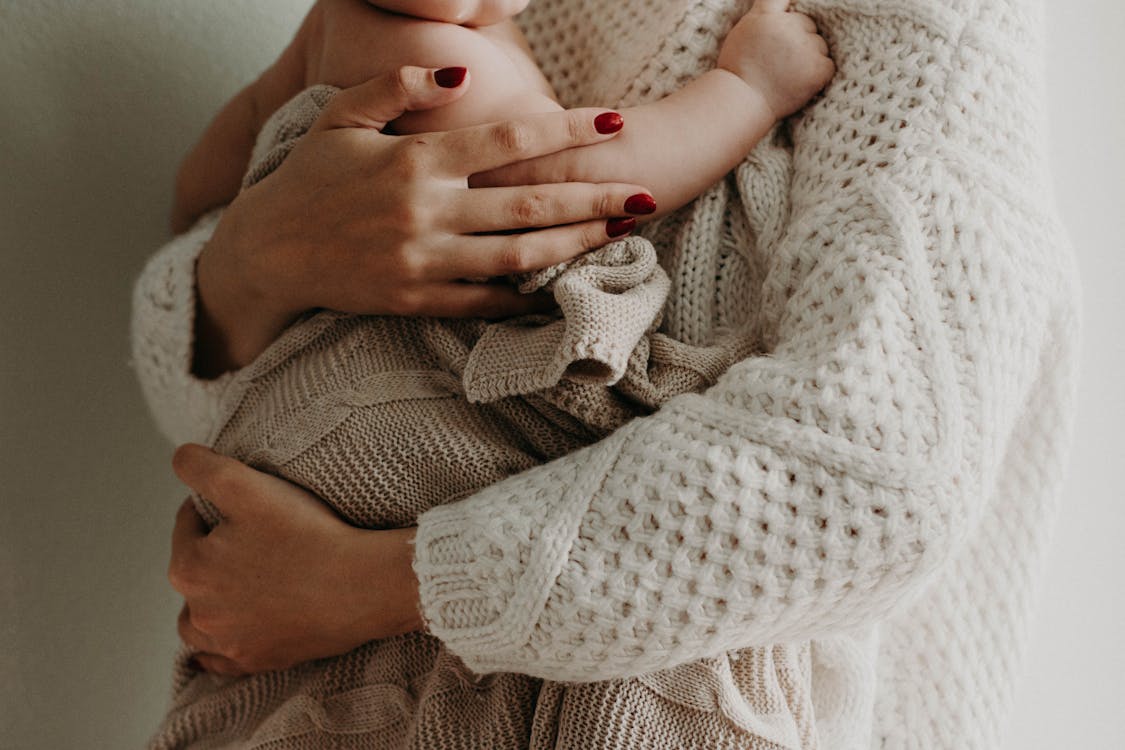 "Happier are those who hear the word of God and keep it".
Mary's greatest happiness didn't just come from bearing and raising Jesus but from listening to the word of God in the first place and that is something that we can all take part in.
The Assumption of Mary is something that I will always struggle to understand and I do not think it's possible that I will be assumed into heaven as Mary was, but Jesus doesn't ask that of us. He asks us to hear the word of God and keep it.
Sure we are going to make mistakes, we are going to falter, we are going to struggle to see what the word of God is in the first place. All God asks is for us to keep on trying to do our best and let his mercy do the rest.