In last week's gospel reading Jesus reminds us to keep what is important at the forefront of our minds.
Jesus said to his disciples:
I am telling you not to worry about your life and what you are to eat,
nor about your body and how you are to clothe it.
Surely life means more than food, and the body more than clothing!
Look at all the birds in the sky.
They do not sow or reap or gather into barns;
yet your heavenly Father feeds the,
Are you not worth much more than they are?
Can any of you, for all their worrying,
add one single cubit to their span of life?
And why worry about clothing?
Think of the flowers growing in the fields;
they never have to work or spin;
yet I assure you that not even Solomon in all his regalia was robed like one of these.
Now if that is how God clothes the grass in the filed
which is there today and thrown into the furnace tomorrow,
will he not much more look after you, you people of little faith?
So do not worry; do not say, "What are we going to eat?
What are we to drink? How are we to be clothed?"
It is the pagans who set their hearts on all these things.
Your heavenly Father knows you need them all.
Set you hearts on his kingdom first, and on his righteousness,
and all these other things will be given to you as well.
So do not worry about tomorrow; tomorrow will take care of itself.
Each day has enough trouble of its own.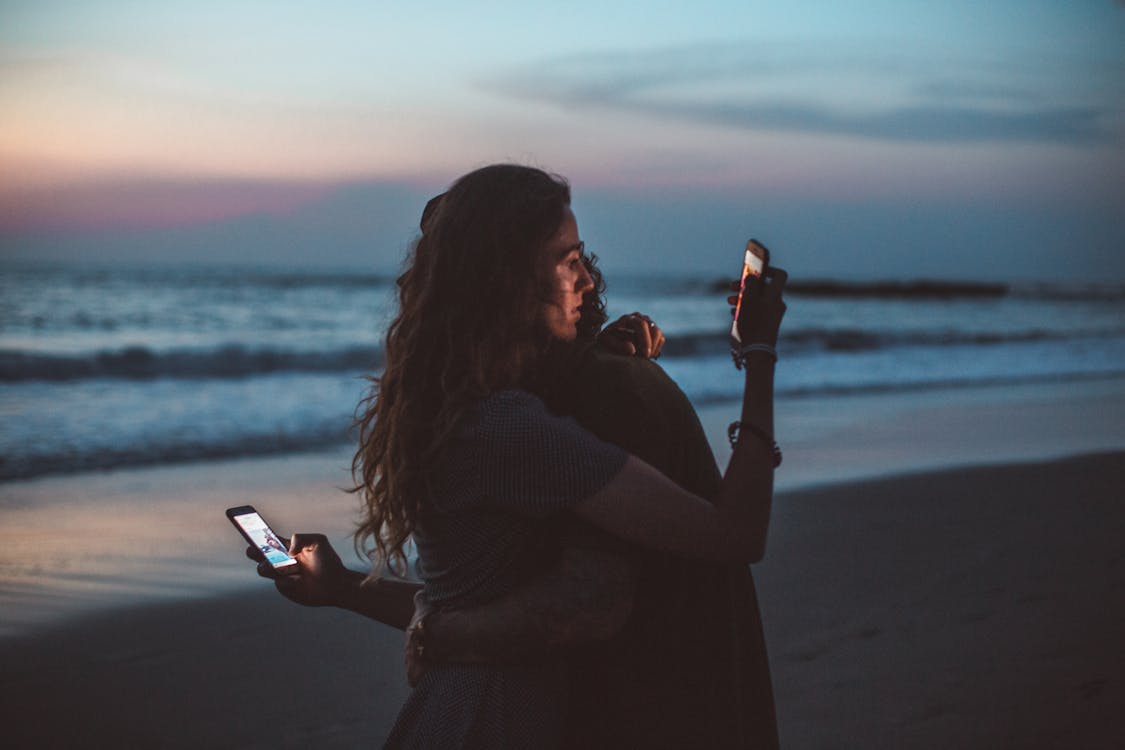 The message Jesus gives is one that was counter-cultural in his time and remains so to this day. Jesus is calling people to not focus so much on their wellbeing and status but instead to focus on God and on the kingdom of heaven. This is a message we have heard before but what does it really mean, particularly for us in our Western world.
Some time ago, I was with my girlfriend. She had planned a lovely trip and a picnic that involved a bushwalk. Me being me, I was late to pick her up and I had decided to skip breakfast. As the day went on, I became hungrier and hungrier and my mood began to worsen. The walk that had been planned went on for far longer than I expected and the items my girlfriend has lovingly packed, were much smaller than I had hoped and while I was pleasant to her, I had not truly enjoyed the day spent with her.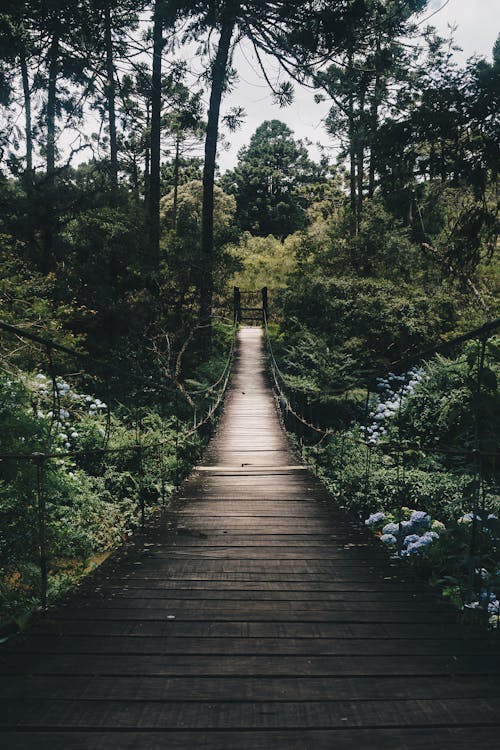 Upon reflection, due to my focus on my physical needs (that were caused by my own disorganised nature), I was unable to enjoy the day I had to its fullest. The long car trip which could of been the source of fruitful conversation was not enjoyed, the rare time I got to spend in nature was not appreciated and the effort and love my wonderful girlfriend had put in to the day was not seen or recognised.
All because I was focused on food.
In this situation Jesus calls us to not focus on material things and also, things that we can not control. Focus is the key word here, Jesus knows that we have to eat and drink to sustain ourselves but that we are called to more than just to eat and drink. Jesus calls us to live and to love for that is what it means to "set our hearts on God's Kingdom, and on his righteousness".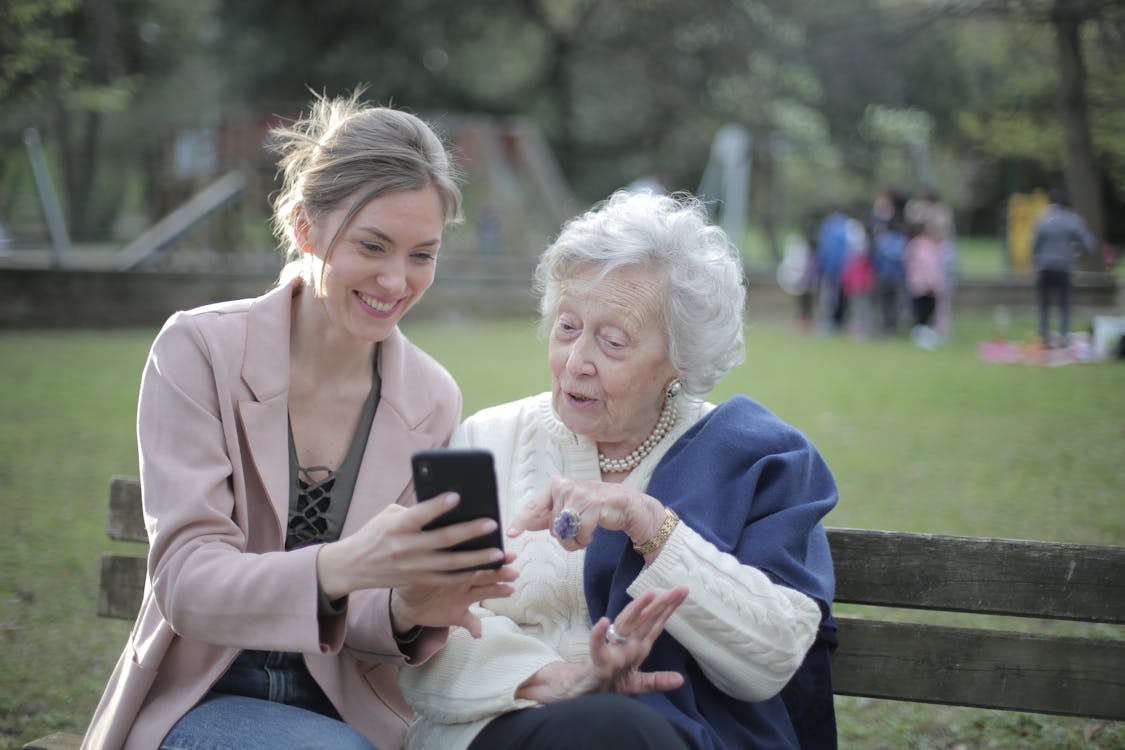 It is fitting that this weeks Gospel reading lands on the feast of Mary MacKillop who said "Whatever troubles may be before you, accept them cheerfully, remembering whom you are trying to follow. Do not be afraid. Love one another, bear with one another, and let charity guide you in all your life".
So… Go out and live! Focus on today and the most good you can give to the world.
…But if you are like me, maybe have your breakfast first so you can FOCUS on the more important things.