In this Christmas season, we always find the time to see our friends and relatives (in-laws and out-laws as well). We also find the room to fit that little bit of extra Christmas lunch in, but do we find the time and room for Jesus?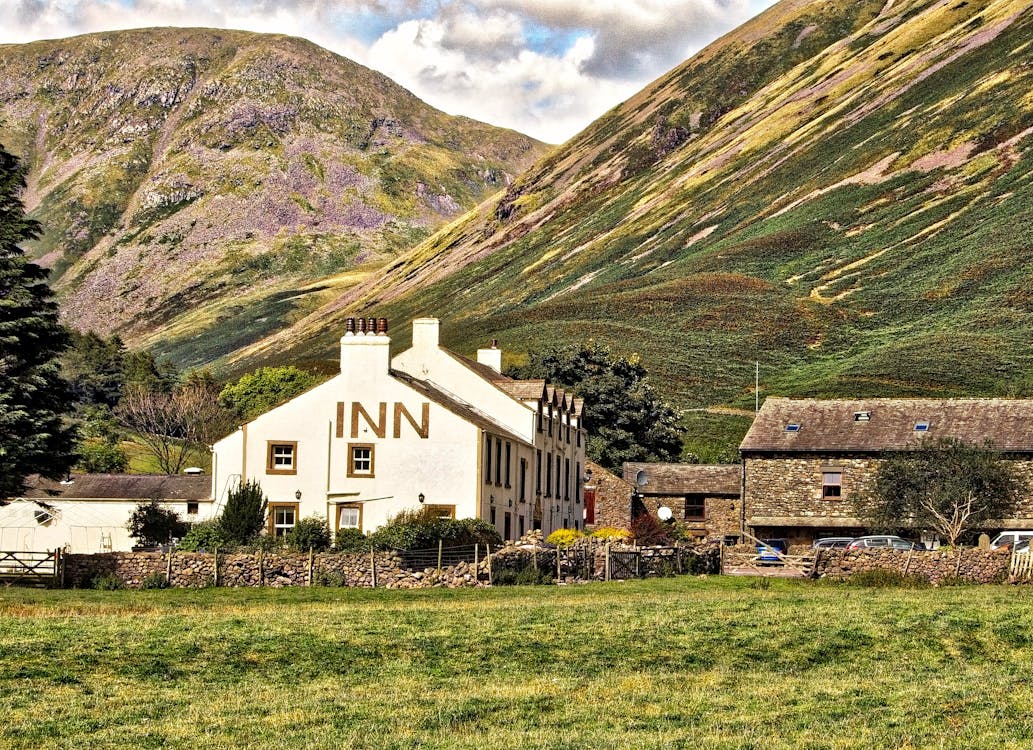 Roughly 2000 years ago, the inn keeper could not find the room for Mary, Joseph and little baby Jesus. We look back at the occasion with wonder and awe. I often hear phrases like: "If I was the innkeeper, I would of made room for them!" or "If only they knew who they were turning away". We just think how crazy it would be to turn someone like Jesus away, but the truth is we do this all the time.
Many times we will often fail to fit Jesus into our lives. Of course there is the obvious example of missing Church but we also fail to fit Jesus in when we don't put in the time for those struggling around us. When we look away from the homeless or we are unkind, we fail to be Christlike and in that moment, we are actively turning Jesus away from our inn.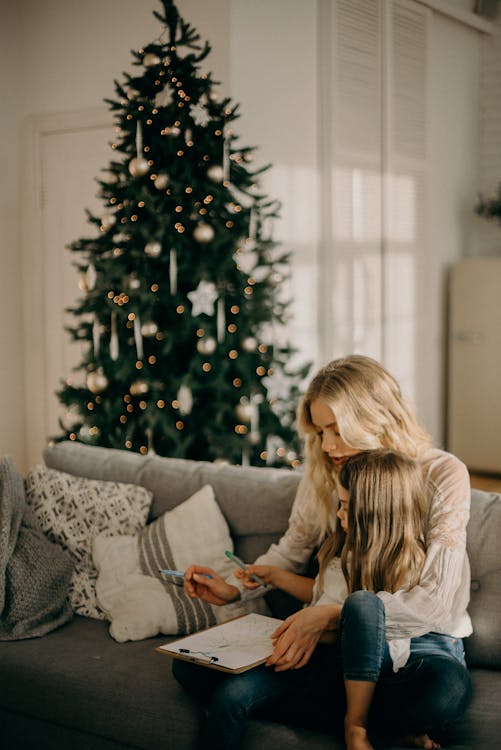 Christ always makes it clear that there is always room for each and every one of us in his inn. So maybe, in this Christmas season, we should return the favour and open our doors to Christ by opening our hearts to the people around us and caring for those it may be a bit difficult to care for.