Woah, Jesus. Calm down.
In this weeks Gospel reading, Jesus is quite passionate, to say the least.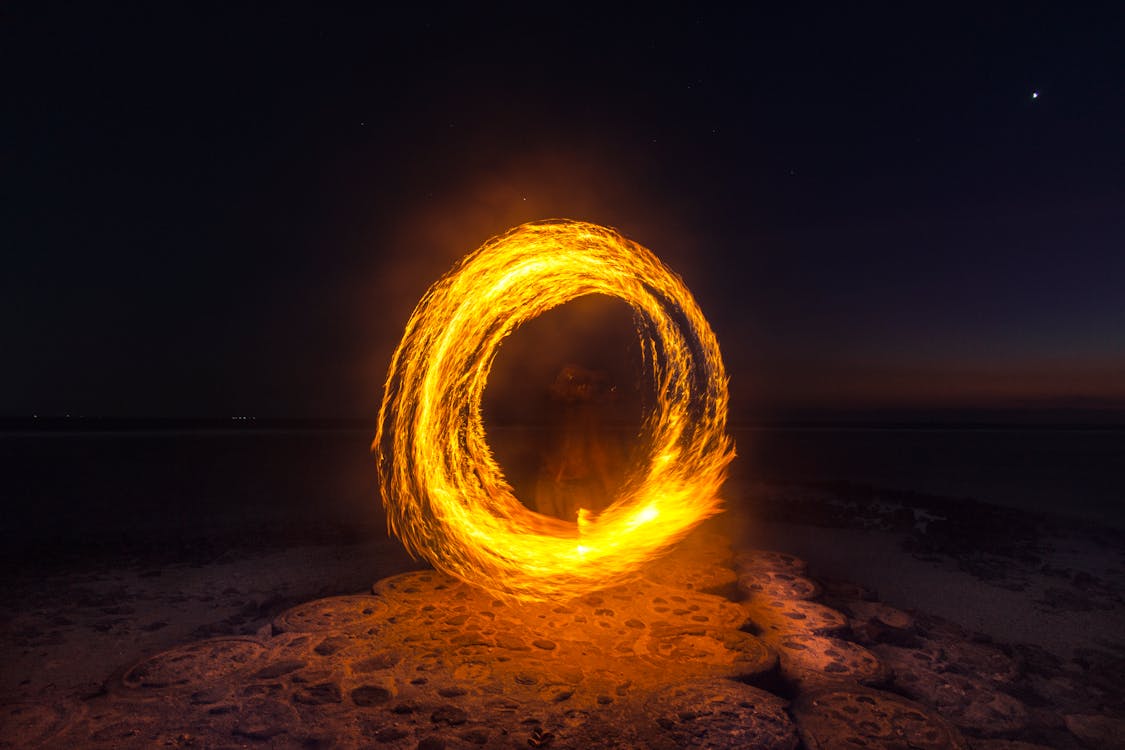 "I have come to bring fire to the earth and how I wish it were blazing already! …. Do you suppose I am here to bring peace? No, I came to bring division… A household will be divided…Son against father, mother against father, daughter against son".
Jesus is sending out a cry of anguish to us, not often seen from him. He passionately calls out against the earth, telling us all that he won't be bringing peace like he previously said but rather division.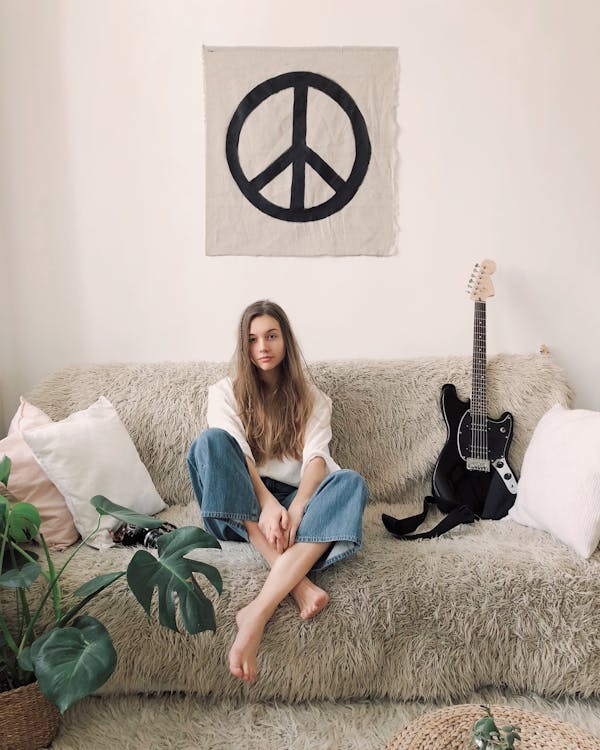 Jesus' message seems counter-productive to his mission. We have often heard of Jesus' mission to bring peace but he specifically said I am NOT here to bring peace.
What does Jesus mean by this?
I don't know but with the power of hindsight, we can see how Jesus' mission was perceived.
Jesus' time in this world in a human body most certainly did not cause peace. Jesus was the disrupter, the man who broke all the rules. In his day, Jesus most certainly would not have been seen as a man of peace by quite a number of people. In this, we can see Jesus most certainly did bring division.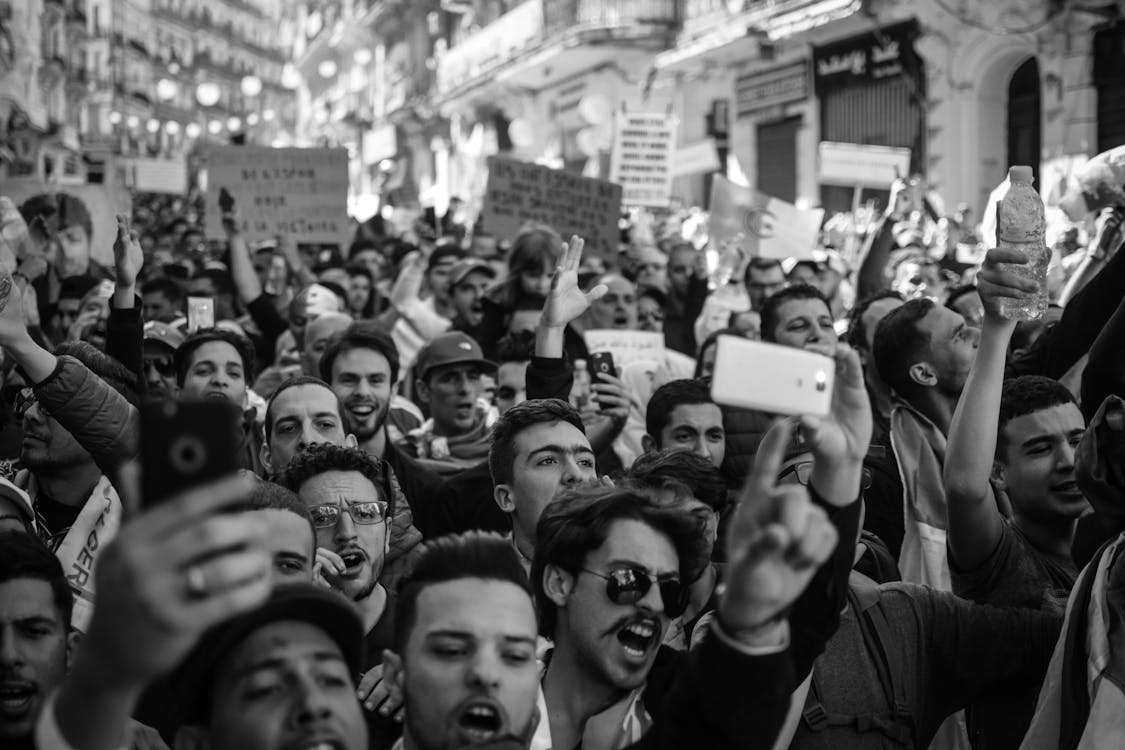 Jesus saw so many things wrong with the world he was born in. He saw women being treated poorly, he saw children being thrown out on the streets, the sick battered. The injustices Jesus saw infuriated him and we can see that passion in this gospel reading.
Jesus calls us to fight these injustices in our world that still exist today and he calls us to fight them with passion! We are called not to peacefully watch on as the world around us suffers, but to instead intervene and tell the world that this isn't on and to be the change-makers the world needs!